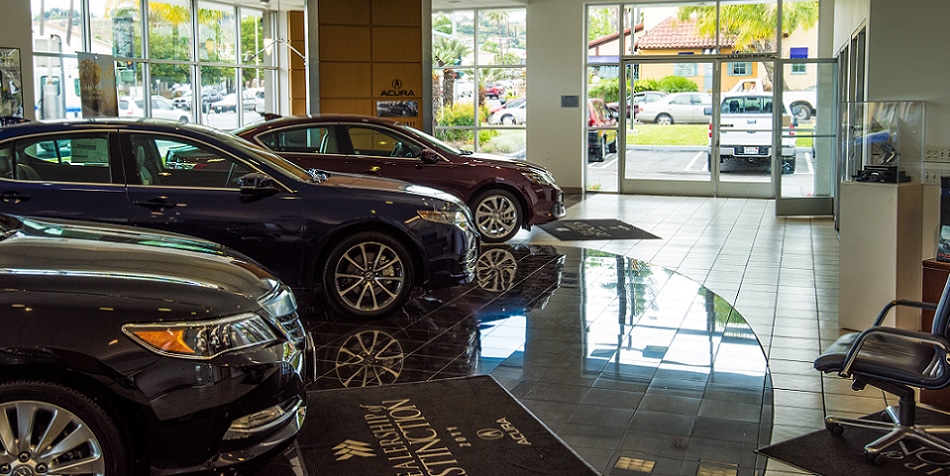 Palos Verdes 

Acura 

Dealer

There's nothing like the feeling of a new car, signing the last document, being handed the keys, and driving off the lot. At AutoNation Acura South Bay, we work on your behalf to get you the vehicle best suited for you. We make your visit as pleasant and convenient as possible. When you live in a community as picture-perfect as Palos Verdes Estates, you want to be out there enjoying it. What better way is there to savor your new Acura than the

Palos Verdes Scenic Drive

? Take in the stunning cliffside views and appreciate all the natural seaside beauty around you, from the driver's seat.
New & Pre-Owned Acura Vehicles
The decision you make on your next new or pre-owned Acura is an important one. We are here at AutoNation Acura South Bay to provide whatever level of assistance you need to make your selection. Our knowledgeable team of sales agents are standing by, ready to answer all your questions and help provide you with access to all the right resources to make the process as swift and enjoyable as possible. We have a wide array of new and pre-owned Acura models for you to choose from. Among our inventory is the Acura MDX SUV, the TLX sedan, and the RDX SUV. In between your browsing, take time to replenish. You can't go wrong with a planned visit to the Malaga Cove Plaza--a fine place for strolling through and observing the Spanish-inspired Renaissance architecture. Be sure to stop and pay your respects at the Neptune Fountain.
Palos Verdes Estates Area Acura Maintenance
What is one of the things we never seem to have enough of? If you answered 'time,' you're in sync with us. That is why we make it so easy for you to schedule maintenance on your Acura in Palos Verdes Estates. We provide multiple time slots to accommodate the busy schedules that are kept today. Our service technicians are highly-trained in Acura car care, and are happy to provide you with the most accurate answers to all of your service-related questions. They'll even help you fill the time that is freed up while your car is being serviced by recommending some things to do in the local community. To eat, try the
Original Red Onion
. This 1967 eatery is a local institution, plying you with authentic Mexican food in a laid-back rustic setting. Round off the trip when you stop off at everyone's favorite watering hole,
Admiral Risty
, in celebration of your next Acura purchase (responsibly, of course).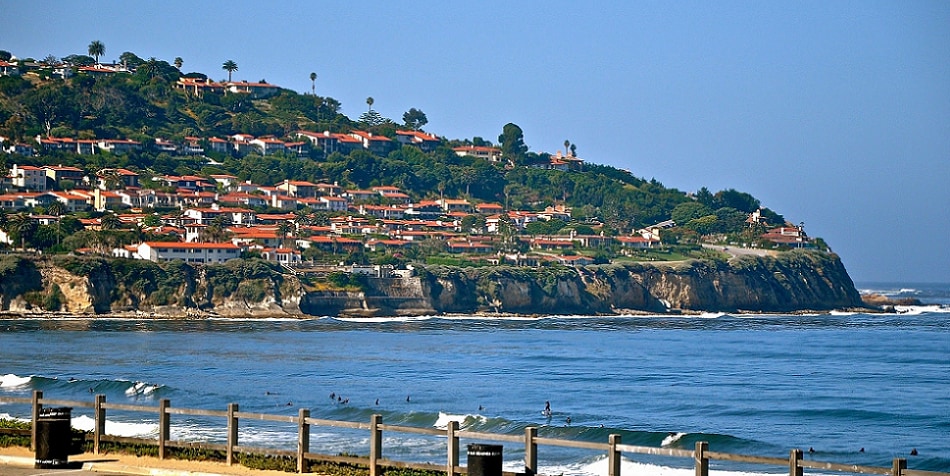 Visit Autonation Acura South Bay
25341 Crenshaw Blvd.
,
Torrance
,
CA 

90505
You can spend a little time with us, or a lot. You can prep for your visit online by comparing all our Acura inventory and getting any paperwork started. This way, your visit with us can be as enjoyable as possible, as you step out of one Acura into another, testing each vehicle to find the right fit. When you're nearby in Palos Verdes Estates, we suggest you take a hike. That is, in a good way--we recommend the Smuggler's Cove and the Bluff Cove hikes. When you've worn yourself out, step inside your new Acura and drive into the sunset.