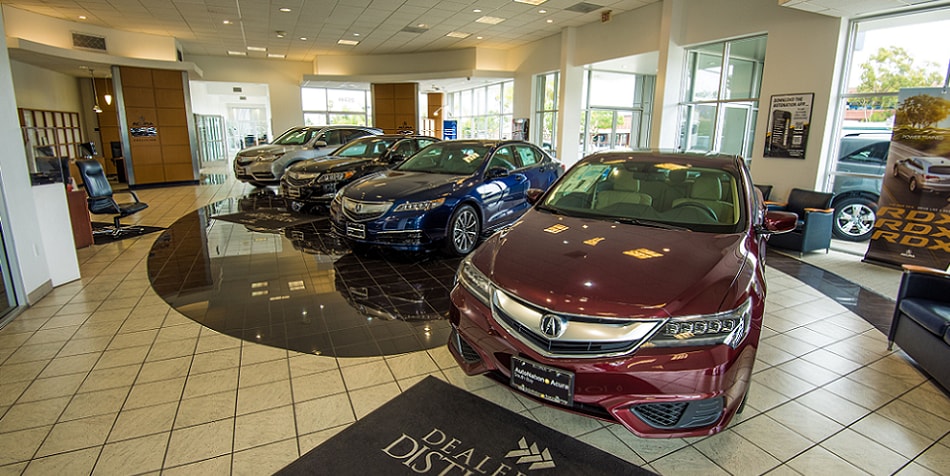 Long Beach 

Acura 

Dealer

Finding a new car can be stressful, but it doesn't have to be. That is, if you turn to the Acura dealership providing Long Beach residents with a state-of-the-art facility and an enjoyable car shopping experience, AutoNation Acura South Bay. We respect that all buyers are at different places in the car buyer's journey, and may not be ready to make a purchase yet. That's why we invite you to come down and shop at your own pace--browse--or drive away in a new Acura today. We'll even help you get acquainted with some welcome local distractions. Make it a special day. Extend your trip and visit the beaches. You can take the PCH right to 710 and follow it south to Ocean Boulevard, or if you have more time, take the PCH to 47 to the Seaside Freeway for a more scenic drive and coastal views. From there, make your way to Peninsula Bayside Beach and enjoy both the Pacific and the small marina. Want to add some exercise--on the water? Try stand-up-paddleboarding or rent a kayak.
New & Used Acura Vehicles
If you're on the market for a new or used Acura, you'll find all the modern conveniences, along with fully-stocked inventory, at our dealership. We carry the RDX, ILX, TLX, NSX and MDX. We've got Acura sedans, Acura SUV's, and Acura sports cars. Even better, we've got a sales force of Acura enthusiasts ready to answer all your questions and set you up in as many Acura models as you'd like to try, and assist you in any way they can. We know how taking in all Acura vehicles can work up an appetite. We'll let you in on a little secret. The area has some unbeatable
Cambodian restaurants
, so authentic, you can't find them elsewhere. Try the Phnom Penh noodle -- it rivals Vietnamese Pho. You can get it here at The
Phnom Penh Noodle Shack
, aka
The Shack
. 
Acura Service & Parts Near Long Beach
What makes us stand out as a solid Acura dealership is our comprehensive Acura car care. Having your car serviced here is the right thing to do, after all, we are Acura specialists. Our mechanics live and breathe Acura vehicles, it's what they do. If you need to schedule maintenance or repairs that require replacement parts for your Acura vehicle, rest assured, only Acura parts or manufacturer-approved parts are used. Drop your Acura off and make a beeline for the beach. The ultimate people-watching beach,
Alamitos Bay Beach
, is on the west side of the bay and may be the best place for walking, jogging, running, biking and skating. Or, step off the beaten path for some fun. You can check out the exterior of the
house from Ferris Bueller's Day Off
at 4160 Country Club Drive. Tell them Bueller sent you!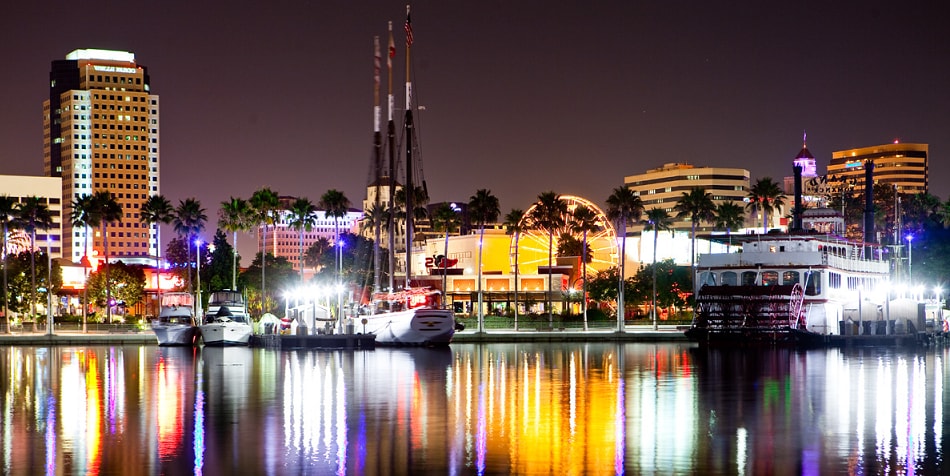 Visit Autonation Acura South Bay
25341 Crenshaw Blvd.
,
Torrance
,
CA 

90505
The next time you're nearby, do yourself a favor and take us up on our invitation. We'd be more than happy to help you select your next Acura and we can educate you on your financing options to figure out if you'd be better off leasing or purchasing. We can also make you aware of flexible financial options and bring to your attention any incentives you may qualify for. It's our job and our extreme pleasure to match your unique style and personality with the physical manifestation of this via your next Acura. It's a lot of work, but it can be pleasant. That's why you should round off your visit with our final suggestion: a Segway Tour of Long Beach! Tour the waterfront, historic downtown, and the aquatic park, or Platinum Naples Island and Beachside Glide with
Long Beach Segway Tours
. It can be all fun and games in Long Beach--or close to it!