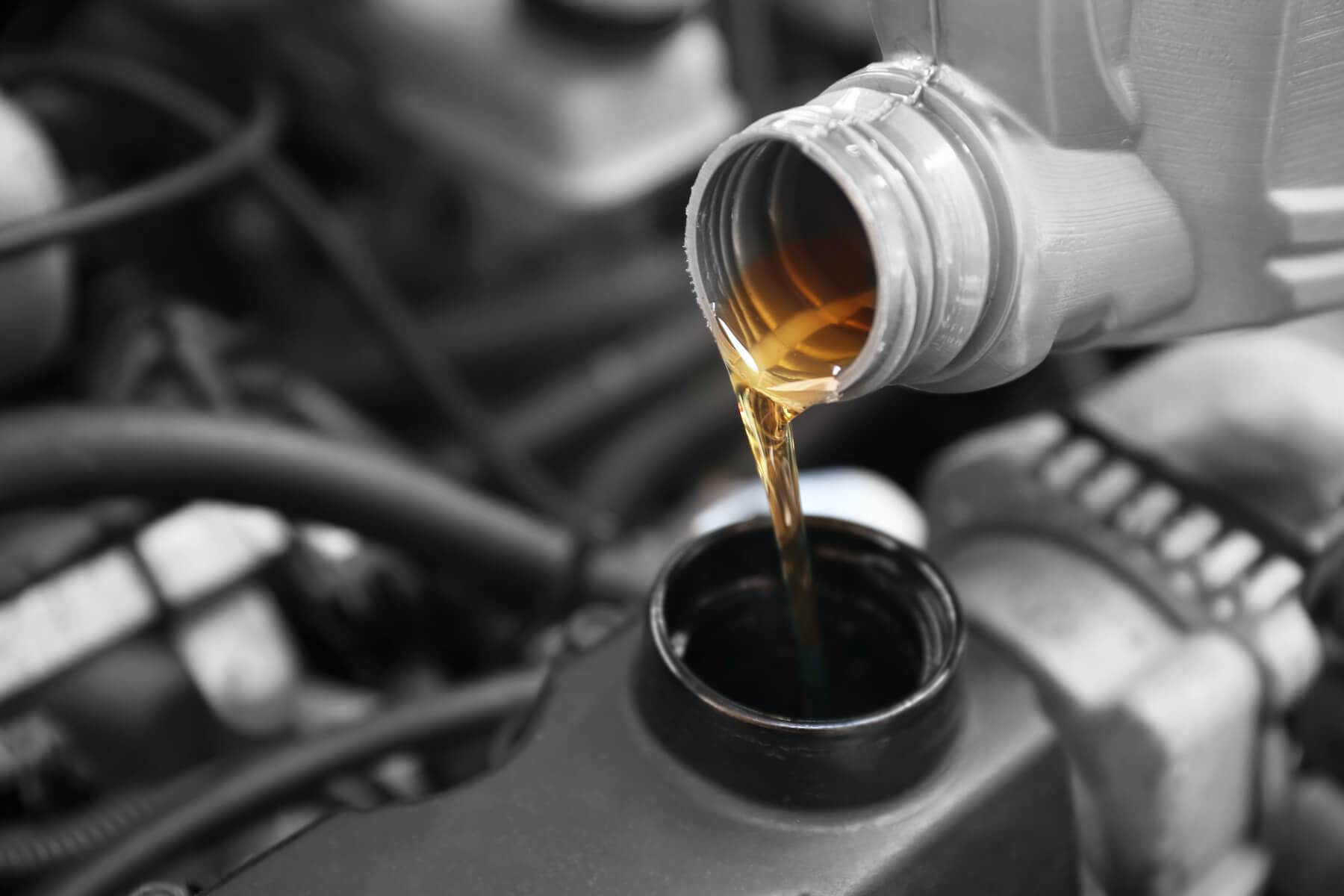 Why Do I Need an Oil Change?
Changing your oil is critical to proper vehicle maintenance and needs to be performed on a regular basis. With old and dirty oil, your engine will not be performing at its best, reducing your fuel economy and performance. Driving for extended periods of time with bad oil can potentially cause serious damage to your engine. By scheduling regular oil changes, you can help keep your Acura running at its best for years to come. Some of the many benefits of fresh oil include:
Fresh oil removes contaminants and other harmful particles from the engine.
Helps remove excessive heat from the engine.
Provides proper lubrication of the engine block, cylinder head, and turbocharger (if equipped).
A small investment now can save you lots of money later and can give you an opportunity to see if your tires need to be rotated or if your brakes need service.
How Often Should I Change My Oil?
Modern oils are engineered to last longer and protect your engine better than ever before. That said, there are specific intervals at which you should have your oil serviced. As standard, engine oil should be serviced annually or every 5,000 miles, whichever comes sooner. Consult your Owner's Manual for specific intervals, or check out our online Acura maintenance schedule tool for more information.
What Kind of Oil Does My Acura Need?
All cars are different and require different oils to maximize their performance and reliability. Our expert technicians use only OE-specified oils in servicing your Acura, just as it would have from the factory. You can also consult your Owners Manual for specifics on oil type and quantity. Always be sure to use the OE-specified oil and filter, as not doing so could adversely affect your engine.
Acura Oil Change in Torrance
AutoNation Acura South Bay is dedicated to making the oil change process as fast and easy as possible for you. When you're ready, you can schedule an oil change online, or give us a call at (310) 667-8231 to speak with a service advisor. We look forward to seeing you at are our Acura service center in Torrance soon!